Join us for an hour of fun for the whole family.
April 21, 7:00pm
with Celebrated Magician Rob Watkins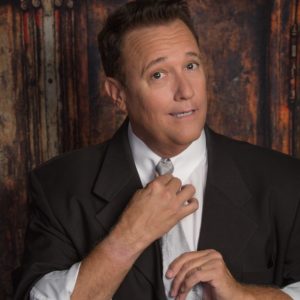 (credentials: Hollywood Magic Castle, It's Magic, a number of cruise lines)
His routine will include illusion and ventriloquism.
Tickets are $10 and may be purchased at the door.
All ages welcome.
Read More