Our Fall Small Groups are underway. Our men's and women's groups alternate Weds. Please contact the church office for the meeting location.
Ladies meet the 2nd and 4th Weds. and are using Betty Henderson's guide Selah to study the book of Psalms.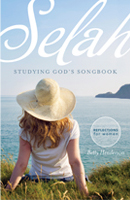 Men meet the 1st and 3rd Weds. and are studying the life of Hudson Taylor, one of God's champions of faith.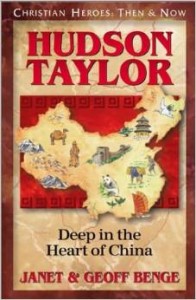 Read More